Today is the beginning of a new era.
Have you ever dreamed to collect 100% of your website visitors' email?
If you did, continue reading because this is something we have been dreaming for a long time and today is a reality.
Fully GDPR compliant.
For a long time, our team has been working on a super-secret project that neither our loyal Facebook community has never seen any spoiler before. And they do get a lot of spoilers of our new features 🙂
With the help of the AI and a huge database of information, we are proud to announce our new Customerly LiveAILeads technology that will let your visitors pre-fill all the data automatically and send them to you.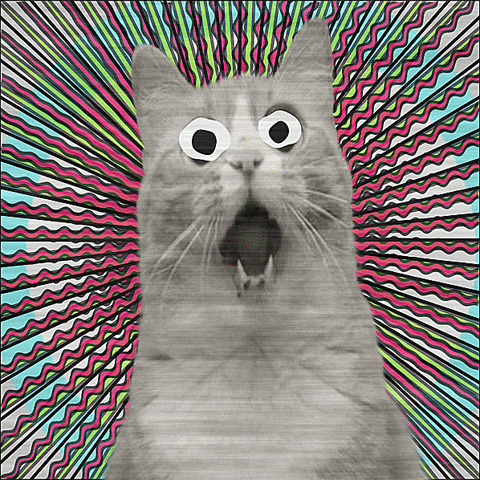 LiveAILeads: How it works?
It's easy.
Well, at least for you and your customers.
When someone is browsing your website, and they accept your cookies, we recognize them by using multiple touchpoints.
This will interrogate our AI to find out the exact contact information about that visitor.
It's not still perfect yet, we are getting 56% of accuracy level at the moment but is a great start.
This means that it works on 2 visitors out of 4 right now.
We are confident that we can reach up to 80% of accuracy level in a few months.
We have tried it secretly for 3 months on our live chat landing page and we are getting incredible results: 273% more lead acquisitions.
In the last few weeks, as you can see in the chart below, we have been seeing a spike in accuracy % increase. This is why we decided to release it publicly for beta testing later today.
We have released some amazing technologies in the past such as typing previews that are incredibly effective to understand the customer issue faster to speed up your customer service effort.
The automated questions are helpful to profile your leads and ask them for more information you might need such as phone number or company size or whatever you need. Seriously.
The new LiveAILeads will bring this process to a whole new level.
We are thrilled to release it today and let you explore this amazing benefit for your business and company.
We believe that LiveAILeads is a game-changer technology that will help your business to grow even more.
Live Chat + Help Center
On a side note, the new live chat version also has the Help Center search included in the conversation to facilitate your customer service team and reduce the workload.
It's incredible to see such an improvement in the whole industry and I'm curious to see all the outcomes that will bring to our 12.000+ customers worldwide.